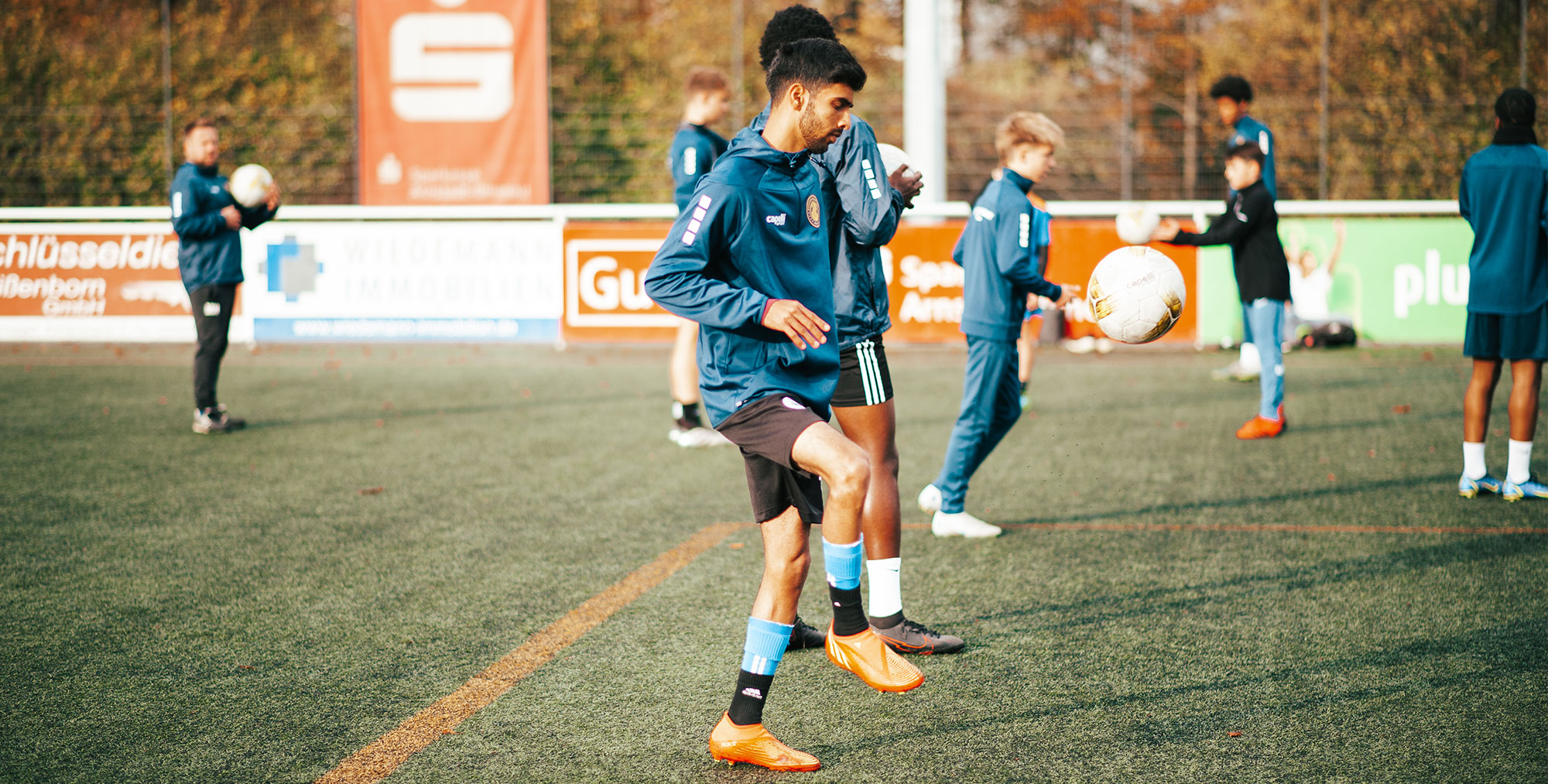 About us
WELCOME TO THE SOCCER ACADEMY
The Soccer Academy Arnstadt is the place to go for talented soccer players from all over the world! The fully comprehensive training program offers optimal sporting conditions and combines not only the sport but also academic and personal development!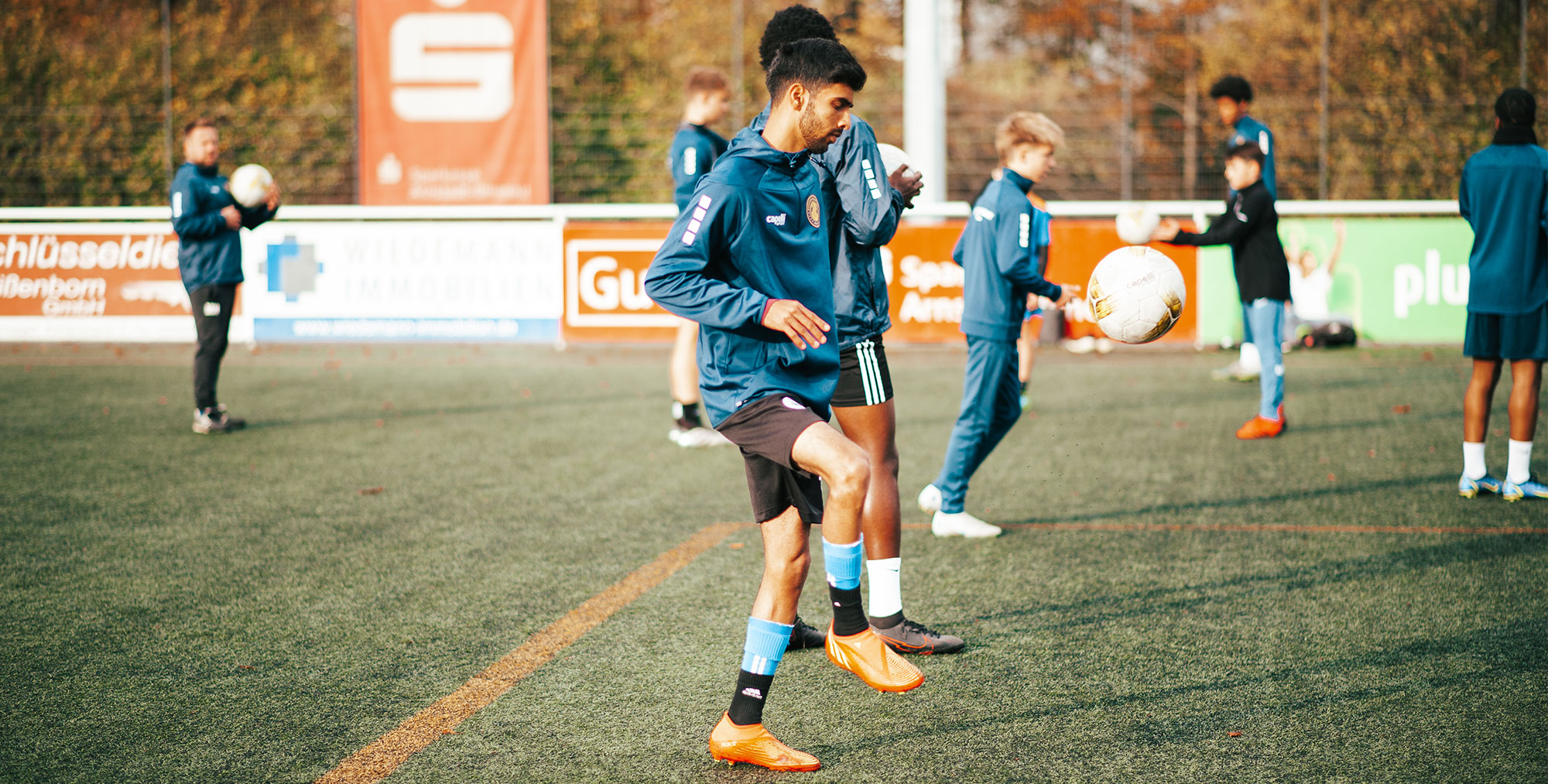 Academy
THE ACADEMICPROGRAM
The Soccer Academy is open to players from all over the world and, through its cooperation with the International Peace School in Cologne, makes it possible to undergo a special learning program in bilingual hybrid classes and to complete the globally recognized IGCSE (Mittlere Reife/Regelschule) and/or IB Diploma (Abitur) qualifications.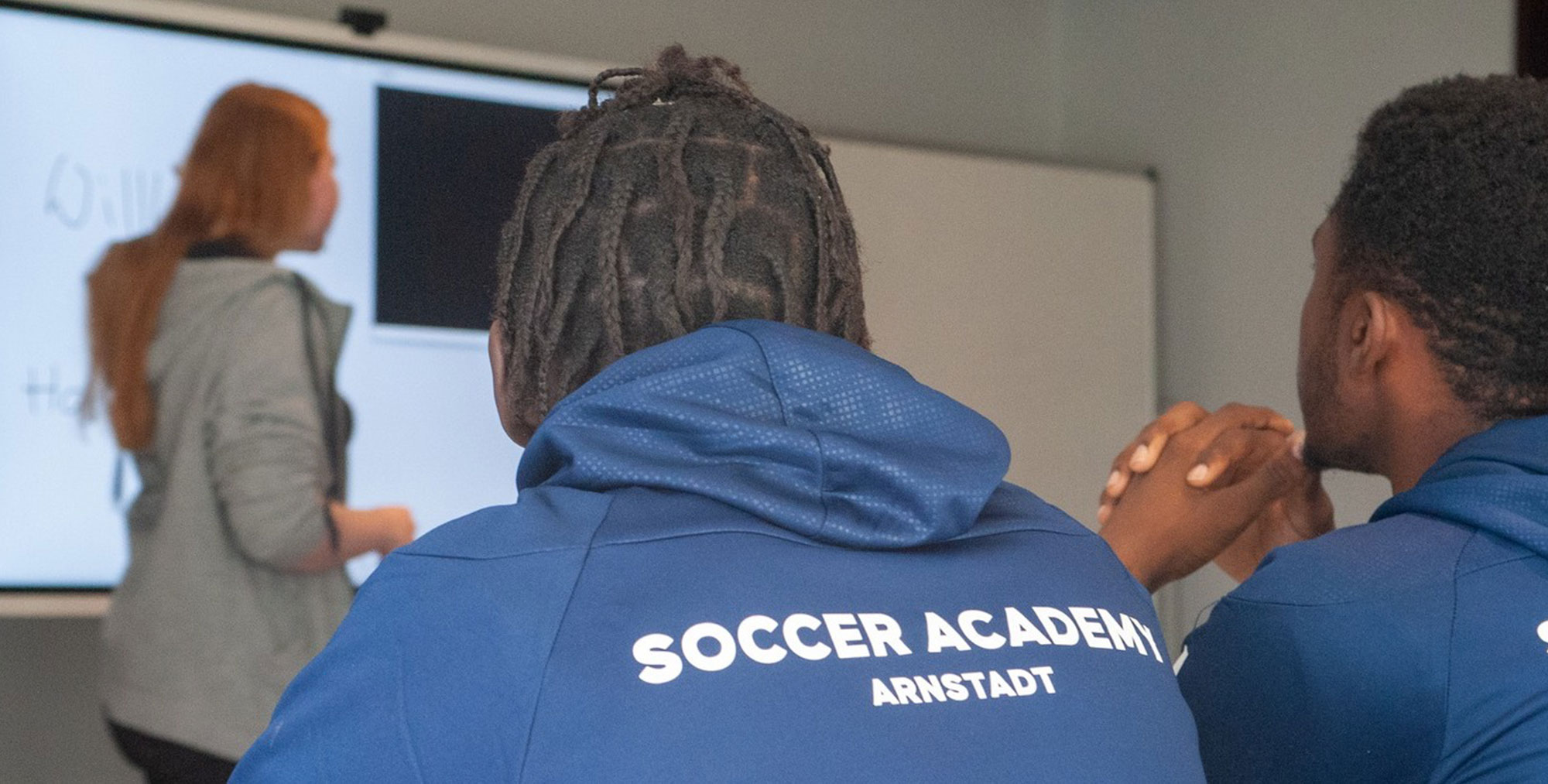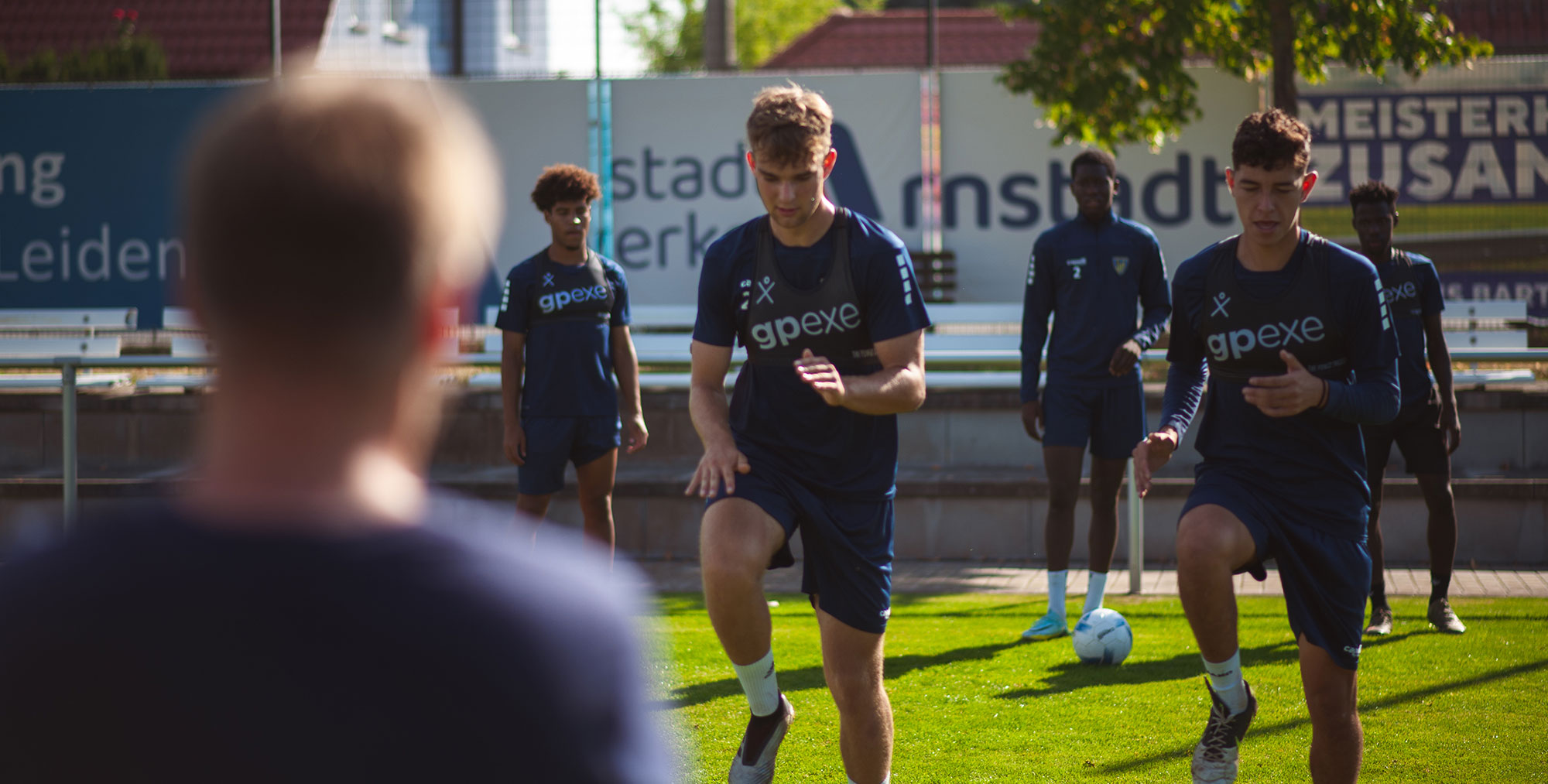 Training
PROFESSIONALTRAINING
The Soccer Academy Arnstadt offers a fully comprehensive training program under professional conditions for soccer players in the age groups 16-21. The goal is to ensure the best possible athletic training and to accompany and support the soccer path.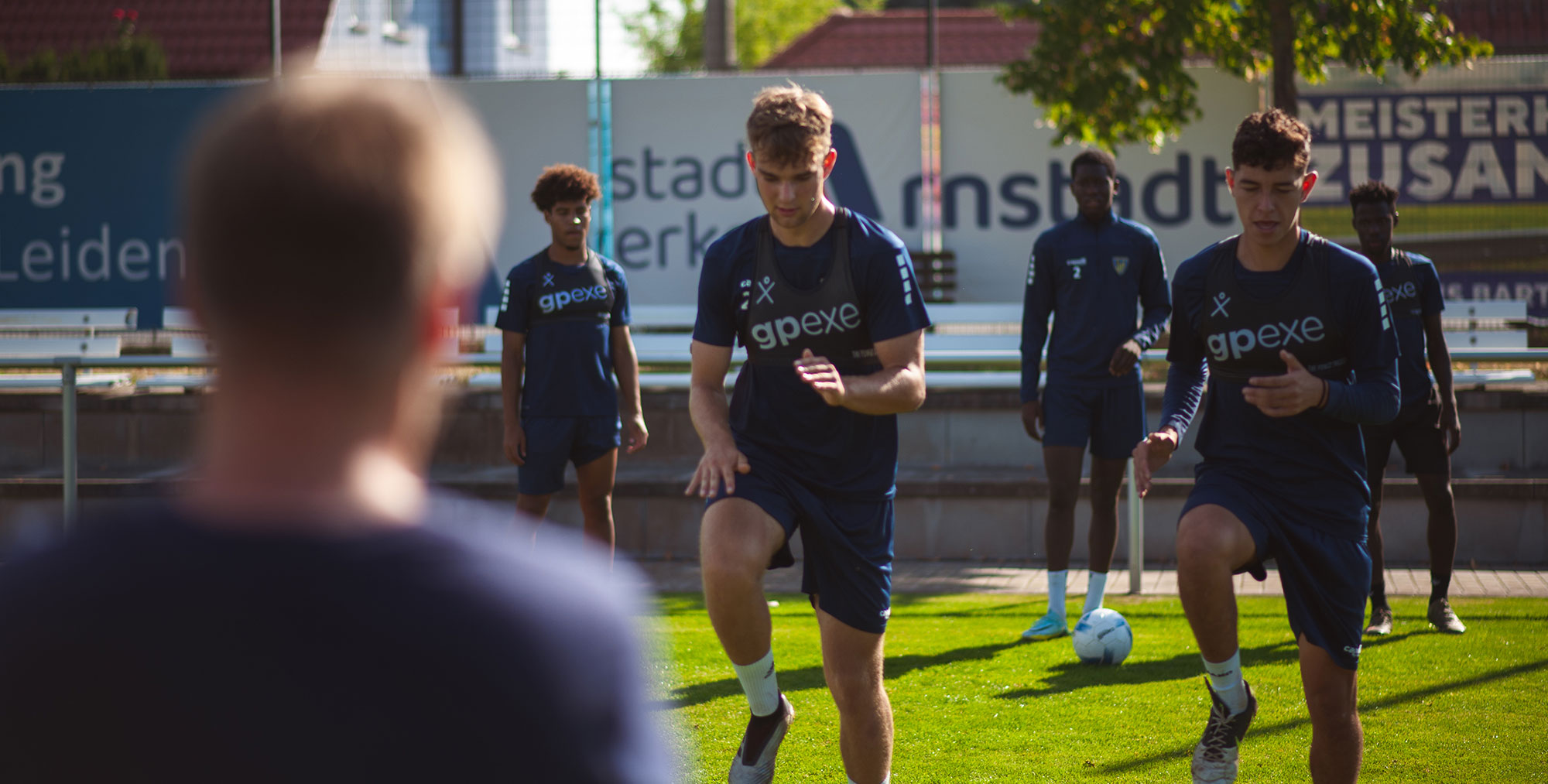 Probetraining
TEST THECAMPUS
From now on we offer a very special program to all regional talented youngsters aged 14 and older. You now have the opportunity to join our academy once a week for a 75-minute training session in addition to your club training.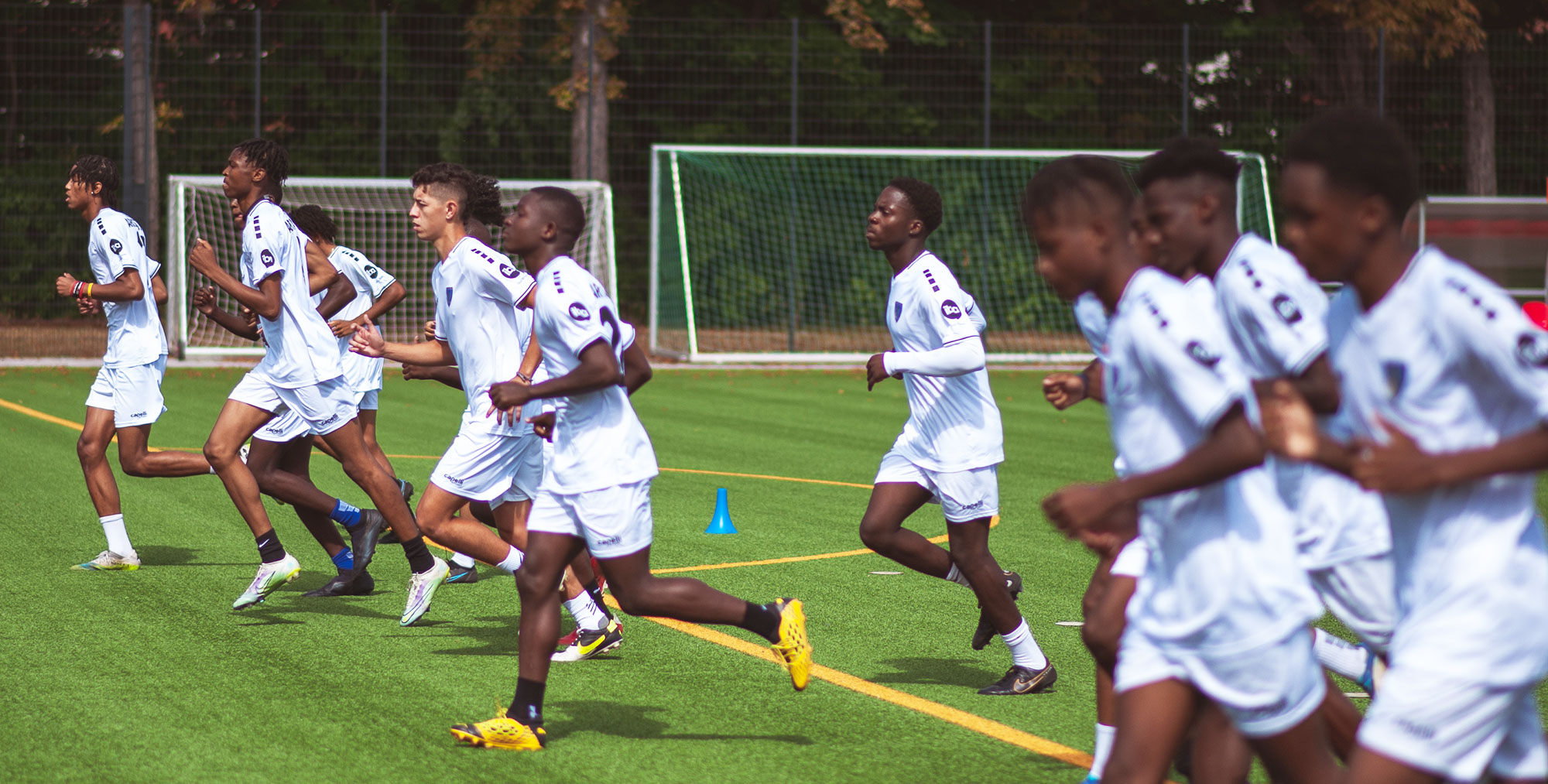 Testimonials
WHAT OUR STUDENTS SAY
I am grateful for the professional help and awesome games at your rings. You guys know how to teach and how to make the process effective, interesting and fun.
In the Academy, everyone always works hard and takes really good care of us. The training is excellent, plus the boarding house accommodation is great.
The atmosphere here at the Academy is always very friendly. The support of the supervisors and the coaching team are really great. I now feel like I'm at home.
Soccer Academy Arnstadt
The academy in action
Soccer Academy Arnstadt
Premium Partners
blog
News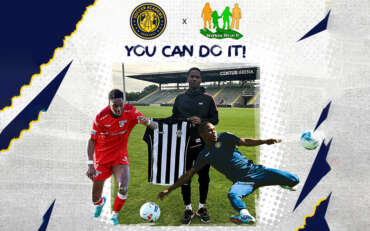 With full pride we report today about the signing of Oryan Velox, who has now signed a contract with VfR Aalen.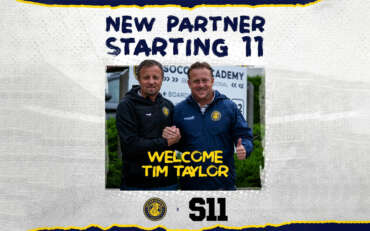 Our Academy is pleased to announce its new international formal collaboration with S11 and Tim Taylor, CEO and owner of S11.
map
address & contact
Soccer Academy Arnstadt GmbH