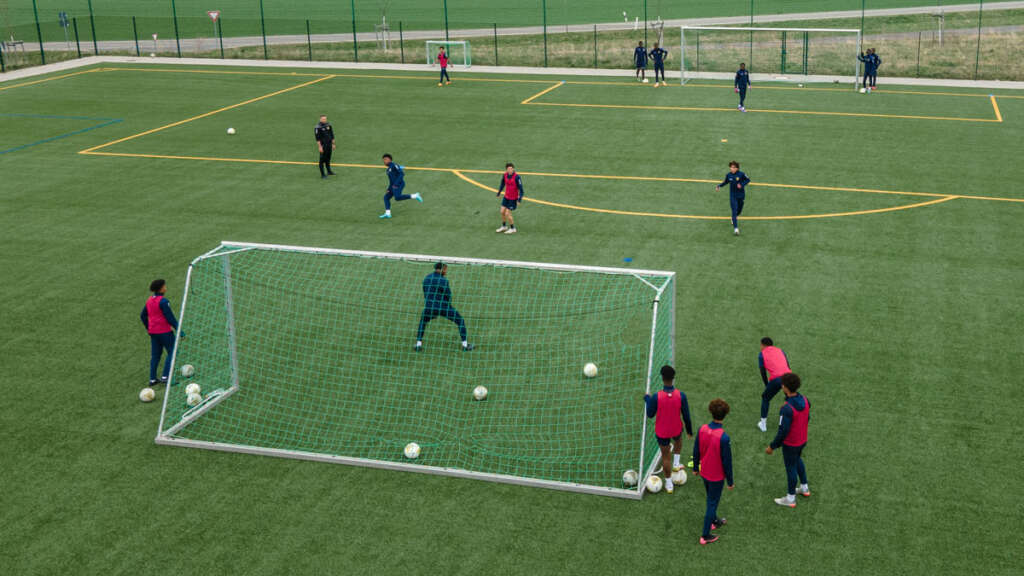 Training on the artificial turf pitch in Haarhausen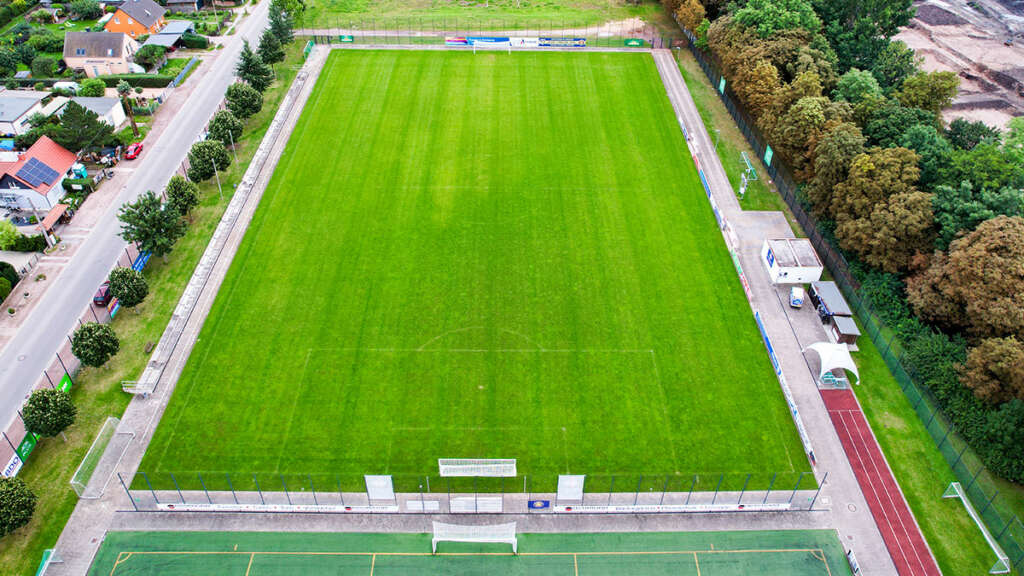 Aerial view of the training ground "Am Obertunk"
We offer all regional talented youngsters aged 14 and older a very special program with two options. From now on, you have the opportunity to join our academy at least once a week for a 75-minute training session in addition to your club training. For this purpose, we offer you a ten-ticket, which you can purchase and then always train once a week, individually scheduled. The Soccer Academy would like to offer with the talent development of girls and boys from 12 years from the region a possibility to train under professional conditions. The training is an additional training session to the training sessions in your own club. In this way, we want to promote the sporting and social development of young people from the region and make our contribution and support for the regional clubs.
​We currently offer 2 different options for talent training:
​Option 1:
10 Sessions (1 training session per week)
​Option 2:
Sports training (2 training sessions per week / Tuesdays and Thursdays)
Transportation to the training sessions
Trainer flat rate "Staff"
Training and playing material
Provision of sports and recreational facilities, playgrounds and training facilities.
Training / Academy clothing
Option including catering (lunch) possible on request
All prices on request.
We have aroused your interest?
Then register right away using the contact form. An employee will then contact you immediately.
Soccer Academy Arnstadt
PREMIUM PARTNERS