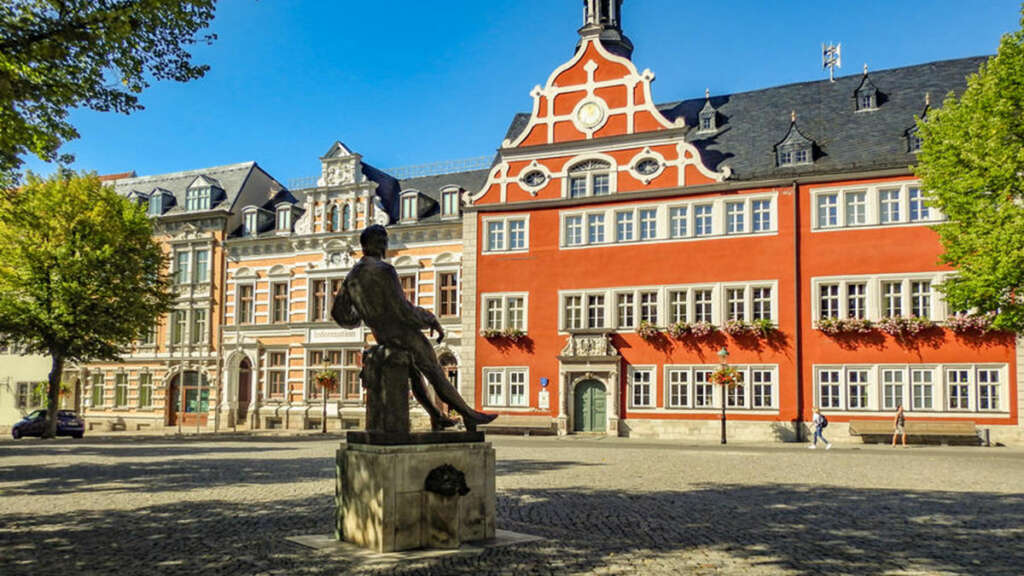 Bachdenkmal Arnstadt 2020
Arnstadt – one of the oldest towns in Thuringia is the home of our Soccer Academy. With about 27,000 inhabitants, the historic city is one of the largest in the Ilm district and brings with its individual attractions a cozy and quiet ambience. Not for nothing one speaks in the vernacular of the "gate to the Ilm district". Since the nearby surroundings extend versatile, different attractions are directly accessible. The state capital Erfurt as an ICE junction is located in the immediate vicinity of Arnstadt and can be reached by public transport. In the south of the "Bachstadt"-Arnstadt you will find a beautiful natural landscape with developed cycling and hiking trails and recreational areas.
With three grass fields and two artificial turf fields, the Sportforum "Am Obertunk" and the Jahnstadion are optimally equipped to train under professional conditions. Both training centers are located close to each other and can be reached on foot within a few minutes. In addition to the training grounds, a three-field hall and a two-field hall are also available in Arnstadt. Compensatory offers are for example the publicly accessible swimming pool, as well as the fitness studio of our cooperation partner "
P2 – Sport- und Freizeitpark Arnstadt
".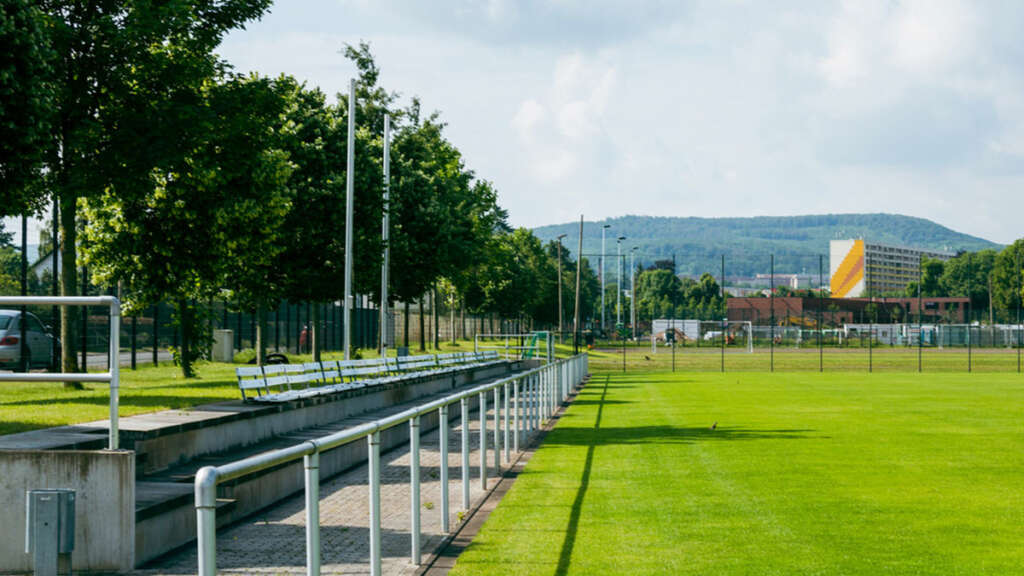 Sports- and training ground "Am Obertunk"
Soccer Academy Arnstadt
PREMIUM PARTNERS